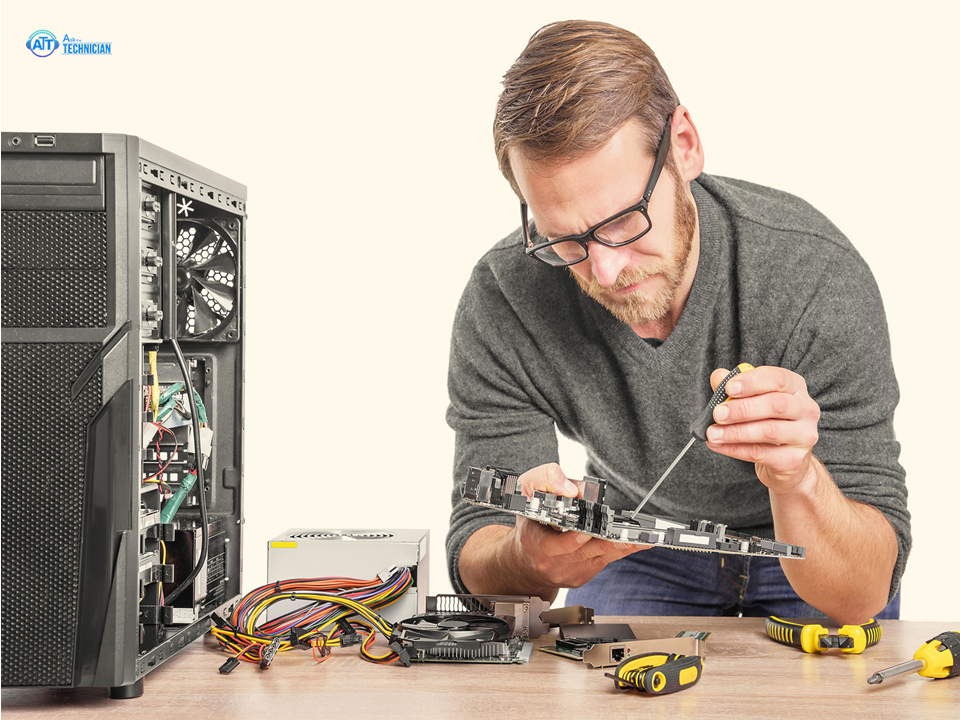 Computer Technician Sydney
Do It Yourself Repair Guide: How to Fix Software Problems In Simple
We all are so reliant on our laptops and computers that something, even like a trivial teething problem can completely turn our life upside-down. Worst of all is, when you are right in the middle of something important, and your system starts acting up. Needless to say that the countless things can go wrong with a fragile piece of machinery. Everyone's system and settings are altogether different; hence it seems almost impossible to know where to start from. Especially for a layperson who doesn't possess technical knowledge, he or she has no clue from where to begin. But, no worries, we are right here to help you out. Hardware issues are quite noticeable, but software snags often go unnoticed. Undesirable software crashes and error messages can create chaos and can make your work-life Topsy-Turvy. So in this blog, we will walk you through software problems and how you can fix them. Next, you will be surprised by reading that so many software problems have the simple root cause. Before you get on a board professional computer technician in Sydney, we will suggest you go through a list of software problems and adopt the do it yourself approach to get rid of nerve-racking problems.
List of Software Problems That Can Create Havoc in the System
Too many startup items, malware, and a pile of temporary files can slow down the performance of your computer.
Driver issues can result in improper functioning of a keyboard, mouse, printer or other peripherals.
The problem of restarting of computer can occur due to automatic OS update, adware, and virus.
Issue of App command not working can take place due to software if it's happening in the same app over and over again.
When Peripherals command gets interrupted because of software issues.
Freezing of computer screen can also occur due to technical software hitch.
Slow Internet issue can ensue when an app in background is consuming the tons of bandwidth.
When Google performs oddly, it can happen because of software goof-ups.
When attachment doesn't open, it can be a red signal of software crashing.
Unsolicited pop-ups can be an alarming signal since it indicates the presence of a malware-infected software in your system.
 Tips for Troubleshooting Software Issues
Once you know the source of a software problem, then you can try out these simple troubleshooting tips. Even after doing all the hard work if still, the software hiccup keeps on troubling you, then last resort is availing the help of a computer technician in Sydney.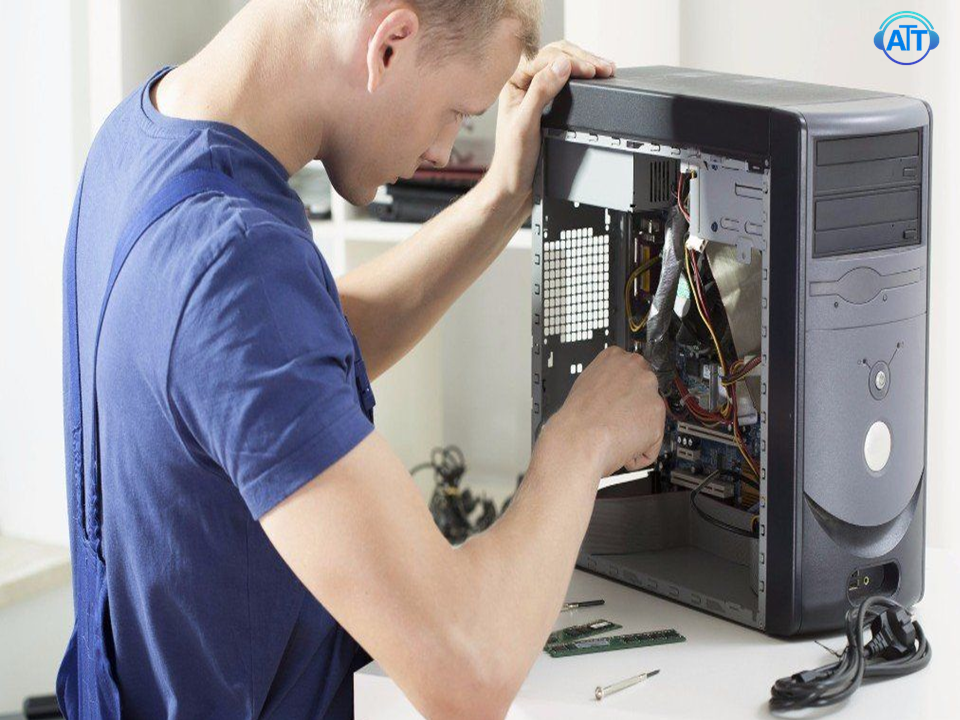 Free Up Some RAM
Do you know each and every software uses Random Access Memory (RAM)? So, to free up some RAM, you have to close the opened programs. Since the more number of software that runs on your computer, the more RAM it will consume. The major problem occurs when the user is using an older machine that already has less RAM. Well, if a software program refuses to load adequately or is running sluggishly, then the first trick is to close all unwanted open applications. If you want to know which application is eating your RAM, then you can check out by the following method. First of all, press Ctrl + Alt + Delete on the keyboard, then after that select the Start Manager Option. After that, click on the Process tab, then click on the Memory menu item. Now, a list will be opened based on the amount of RAM the programs are consuming. You can close them by clicking on the End Process button.
Restart the Software Once Again
Software technical hitches can usually stem from a conflict with other running programs. Shutting down the program and once again restarting can sometimes resolve the issue.
Restart your Computer
If simply shutting down and restarting your computer doesn't fix the issue, then reboot your computer. Once your computer is restarted fully, then re-launch the application and check out if the problem has been resolved or not. If teething troubles are still getting on your nerves, then get in touch with computer technician in Sydney.
Undo Any Software Changes
 Unsolicited changes to software can sometimes cause software problems such as:
Conflicts with other software: Newly installed software can conflict with pre-existing software. For instance, Norton Antivirus software can conflict with pre-installed Avira Antivirus software. So, if recently installed Norton software is not working appropriately, then uninstall the Avira software to mitigate the problem.
Changes to System Settings: Undo the recent changes which are made to your computer settings and then once again try launching the software. For Instance, the Windows Control Panel includes an option to set program access and defaults which basically allows the user to disable access to specific applications. So be vigilant and make sure you don't accidentally disable access of an important program that needs running.
Uninstall the Software, then once again reinstall it
Every now and then software problems occur because significant application files have been removed, updated or deleted. For Example, most of the Windows applications use Dynamic Link Library (DLL) files just to perform basic tasks. And even some applications use the same DLL file. Also if you remove one program from your computer, then you may have removed DLL files that another program mostly relied on. In the same way, merely adding a program could add or update DLL files. Applications that were mainly dependent on those DLL files can become unstable or stop working altogether. Therefore, uninstall the software and after that reinstall it to fix the problem.
Scan For Malicious Malware 
Different types of malicious programs can cause software to crash, slow down and software to freeze. Run a full-fledged deep scan using both of the reliable and trustworthy antivirus and anti-malware tools to detect and remove malware. Use the renowned software and always remember to restart your system if any malicious program is detected.
Defragmentation of Hard Drive
The last and most pivotal step is to defragment the computer's hard drive. Defragmentation is crucial because it rearranges your hard drive's file structure so that the system runs more effectively. Defragmenting will be more useful if you are experiencing hardcore sluggishness on your computer. Since defragmenting can make your system run faster. In windows, there is an in-built disk defragmentation tool. To launch the app, go to Start and then click on All Programs options. After that, click on Accessories, System Tools and then Disk Defragmenter. Remember that de-fragmenting a hard drive is a cumbersome and time-consuming task, so perform this task only when you don't need your computer for a few hours.
Seek the Help of a Computer Technician in Sydney, If Everything Fails
Suppose the troubleshooting tips mentioned above are not successful in fixing your software problem. In that case, it's high time; get in touch with the computer technician in Sydney for availing professional tech support. These tips somehow will come handy as you can describe these troubleshooting steps that you've already taken since in this way you can help out experts to narrow down the issue. If you are looking for affordable services that fit within your budget, then get in touch with Ask the Technician. Our dynamic and friendly experts are always ready to help you out with technical hitches. At one destination, you will get solutions to all your computer problems.