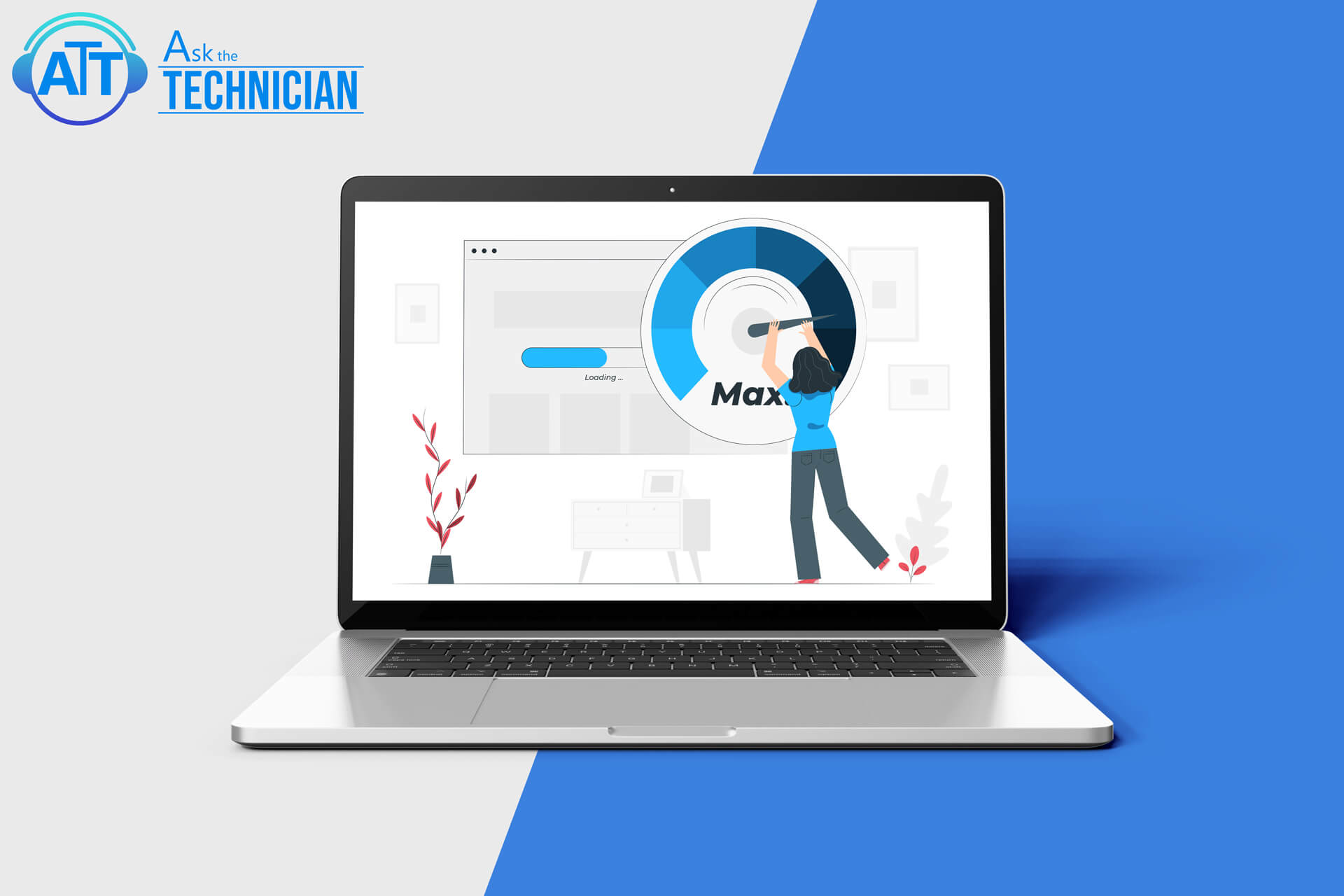 Tips Tricks
How to fix slow PC | Speed up Your Slow Pc
Slow PC can get hard on your nerve specially if you are using an old machine with outdated software. Though sometimes just a single software update may do wondrous job to speed up your slow PC, but then there are other significant reasons which you shouldn't overlook, if you are trying to fix slow PC. So, let's know how to fix slow PC and what all corners in the computer you need to check the performance of your computer and fix software issues.
How to fix slow PC Process
Install all due updates
This is the very first step in the process of knowing how to fix slow computer. So, if there is an update and upgrade is pending, your PC won't perform optimally. Supporting subsystem of PC with its software including chipset and peripherals' drivers as well all software and applications need to be update as soon as a new update is available to meet PC's standard speed.
Uninstall unnecessary applications
There are fair chances of accumulating a heavy load of programs over the time. Most of the users hardly use all the programs installed and few of them they never touch. Remove such programs by clicking "Start" then "Control Panel" then click "Programs and Features" and scroll down the list to check which programs you never use and uninstall them.
Pause unnecessary start up
As soon as you turn on your PC, some programs are guilty of running automatically in the background. So, pause quite a few which you don't need as all such application consume your PCs' memory.
To stop running unnecessary applications while starting your computer, click Start, type "Run" and type "msconfig" in the dialogue box. Now a box will appear, click at the "Startup" tab to see all listed applications that run while device is starting. Either click "disable all" or manually untick those which are unnecessary.
Delete temporary files
Browsing history stays there in the depths of your computer whenever you browse internet and this happens when you install any application also. Deleting the browsing history will free up some space on your computer. So, make a habit of doing this often to fix slow speed issue of your PC.
Run disk-clean
This built-in tool identifies unnecessary large files and smoothen the performance of the machine. To perform this task, click "Start" then "All Programs"followed by"Accessories,""System Tools "and "Disk Cleanup."
Run task manager
Sometimes problems related to responsiveness and performance can be fixed by using Task Manager tool and terminating useless programs. High CPU usage is an indication that there are some programs which are killing the performance of computer. Run task manger and check which application need to be run and remove any suspicious, nonsense, and random process or program which is running.
Defragment the disk
It's a way to optimize the efficiency of your hard drive. Do it by clicking on "Start" then "Computer" and right click here and then right-click on the hard disk drive and choose "Properties". Then click on "Defragment Now"under the "Tools" tab.
Reinstall Windows
When nothing seems working discussed earlier, reinstall Windows Software. Doing so will let you know if it's software or hardware which is troubling. But do this only if your computer is performing really weird and there is no other way as you have to be prepared for the hassle of reinstalling Windows.
I hope these tricks may help you with getting the optimal performance of your PC and will give you a smooth experience with it.