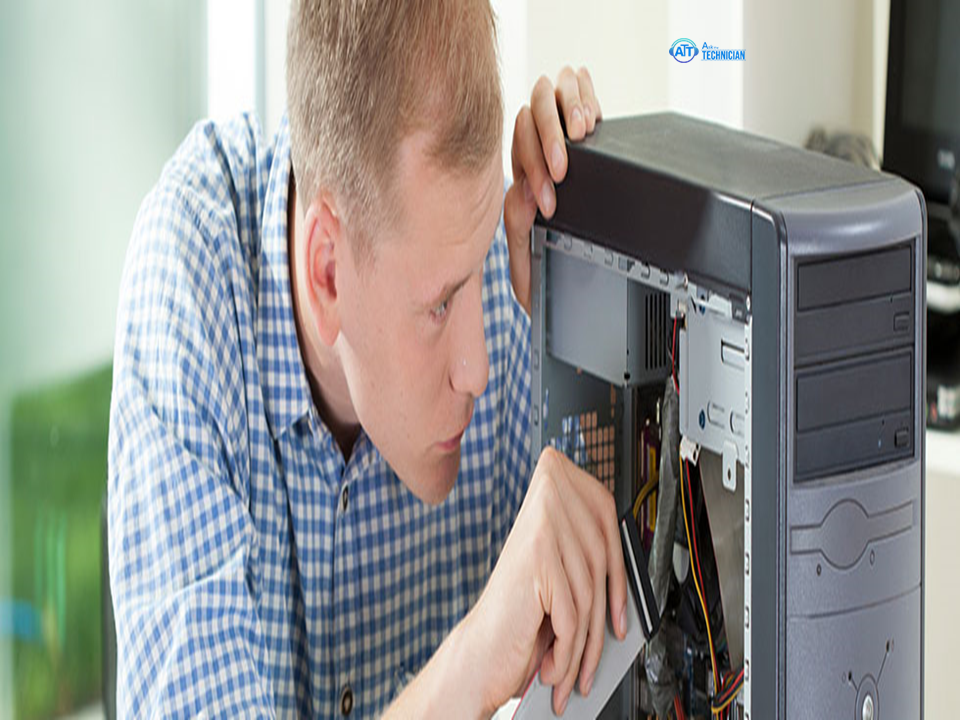 Computer Technician Sydney
Deal With Hardware and Software Computer Repair Problems Like A Pro!
There is no doubt that computer problems are the worst, but it's never the end of the world. Every problem has a solution and so do quick-fixes exist for technical computer hitches. They can be fixed if prompt action is taken on time and if you instantaneously seek the help of professional computer repair services in Sydney. One should never take anything in life lightly even hardware problems are for real, and they are a big deal. Telling the actual difference between hardware and software snags is difficult, therefore take the assistance of computer repair experts on time. No one can tell a substantive difference between hardware snags or hacking complications, except certified and qualified technicians. As no one can tell what is causing recurring problems like computer randomly shutting off, or why it is making weird noises or what is the reason behind the dreaded appearance of the blue screen. So, we are here with this blog to guide you about software and hardware glitches that can ensue anytime, anywhere. Also, in the same blog, we have provided quick-fix solutions which you can try at home.
More of Worse Can Happen: Imagine the worst, you are in the middle of something important, and your computer starts acting up? Have you ever thought of what will be your plan of action? No, right? We, non-technical persons are not even aware of what is the reason behind such snags that is triggering the computer to behave in this weird manner. We all should have basic knowledge about underlying computer hardware and software glitches. So, when situations like these knock your door, then you are accustomed that what should be your next step and which computer repair services in Sydney to get in touch with. Disasters are inevitable, and they never inform you beforehand, they just hit the equilibrium severely. In the same manner, computer problem arises uninformed just like guests. If you are ready with the precautions and tools, then it will save you loads of time. And in a worse situation like this, you will know which service providers to contact immediately.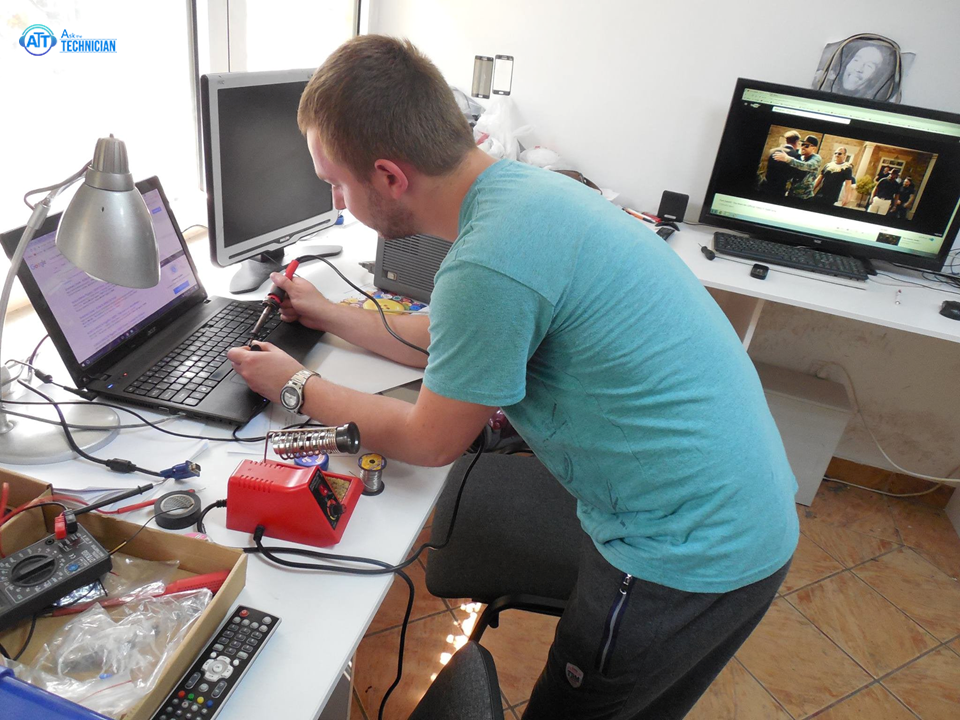 List of Common Computer Problems that Can Turn Your Life Upside-Down
Slow Computer Performance Frustrates Everyone to the Core: We very-well get it- the computer that crawls at a snail's pace gives you a big-time headache. But have you ever thought of why computer goes through slow performance? Well, these problems stem from the operating system and is a result of fragmentation on your C drive. Nothing Dark is going on with your computer; this problem is easily resolvable. You just have to do some basic cleanup. But you must be thinking about how right? You can do by running a quick system check from your Task Manager to see which application is eating up the RAM and CPU resources. The programs that you no longer use or are of no value, remove them out of the system. Even after applying quick-fix home remedies, if your computer acts up, then immediately get in touch with computer repair services in Sydney.
Spotting Blue Screen of Death (BSOD): Do you know what is worst out of all and nerve-racking? When you are working on some task which has a deadline to submit and then suddenly you are greeted by Blue Screen of Death (BSOD). For seconds your life comes to a halt, and you just freeze right there. Agree? You have no idea what is it and what to do. BSOD is a STOP error which takes place due to hardware-related snag and gives you a red flag that it is a system failure. Now, don't be hopeless because sometimes it can get fixed by a simple reboot. If this doesn't work, then further diagnostics are required and for that seek the assistance of computer repair experts.
Screen Display or Low-Resolution Problem: When you restart your computer and notice something abruptly has changed like desktop icons and texts are looking small. This mainly happens due to the graphic card as it is in dire need of update. If by upgrading it doesn't fix the issue, then probably there is something wrong with the hardware. In some cases, replacing the graphic card would do justice. Also, there can be software related problem so hire professional expertise in this regard.
Loud Noises: If loud noises are coming out of the computer like the ones that are rough to your ear, then it is assuredly occurring because of hardware failure. These sounds are irritating and can get to your nerves. Usually, it stems out of rotary functions of your cooling fan or hard drive. Open the computer case and look for the culprit if cooling fans are the one then it's time to change them out. You can also inspect CPU fans, power supplies and graphic cards. If you are not able to fix the issue, then take the help of computer specialists.
Computer Freezes (Usually a Software Glitch): Computer freezes are mostly related to software technical hitches due to running of incompatible software in your system. It could also be a sign of corrupted files, registry errors, insufficient system memory or an indication of the presence of malware in the system. Until the problem is rectified, check these trouble areas. Also, run system checks in the background and use the Antivirus program. Even after applying all methods, if you are not able to resolve the issue, then you need the assistance of computer repair experts.
Internet Browsing is Unresponsive: First and foremost, make sure that your Wi-Fi or LAN cable is up to the mark. If everything is fine in that corner, then the problem can be a combination of software and hardware issue. Most of the time problem can be fixed by rebooting the router. If this troubleshooting doesn't work, then the problem could be with the browser you are using. Over the course of time browser performance becomes staller and stoops down to the level of unresponsiveness because of history and cache. It could also be due to browser extensions as it slows down performance. If you fail at fixing, then we will recommend you to contact computer repair experts.
Hire Computer Repair Professionals to Bring Back the Crooked Computer on the road of Near-to Perfect Performance
No one should spend tons of money on either buying a brand-new computer or on full-fledged system upgrades when you do have an option to get it repaired or fixed and when there is Ask the Technician computer repair services in Sydney. We can handle the crooked PC very well! Within minutes of diagnosing the problem, our qualified technicians come with workable and world-class solutions. We believe in the concept that nothing is impossible as the word itself says 'I Am Possible.' So, why do you think that wrecked computers can't be repaired? We narrow down the problem by running the troubleshoot test multiple times and ensures that no glitch once again takes birth. No matter what brand laptop or PC you hold, we can repair it and that too without burning a hole in your pocket.